Select the performance to purchase tickets for.
Availability:
Good
Limited
Sold out
Not on-sale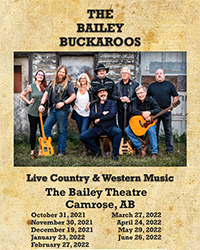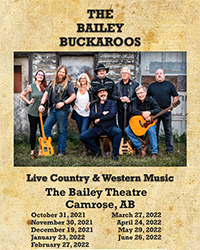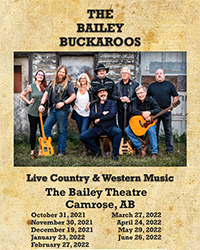 The Bailey Buckaroos
Sunday, November 27, 2022 at 2:00 PM MST
Bailey Theatre
×
A Bailey Buckaroos Season Package allows purchase of all 10 performances for $200 (equivalent to two free shows!)
Season Passes will be on sale until September 25th and can be purchased at the Bailey Theatre Box Office or by phoning 780 672 5510.