Select the performance to purchase tickets for.
Availability:
Good
Limited
Sold out
Not on-sale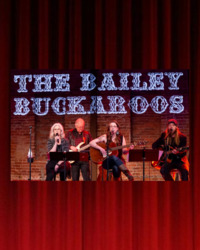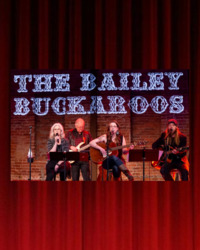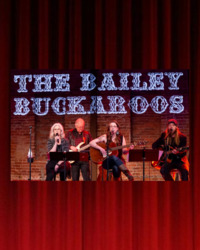 Bailey Theatre
×
Tickets available at the door. Doors open at 1:00 pm
IMPORTANT Effective Sept. 20 attending any performance at the Bailey Theatre requires proof of vaccination, a negative Covid-19 test taken within 72 hours, or documentation of a medical exemption. Thank you for your understanding. We look forward to seeing you at the next show!